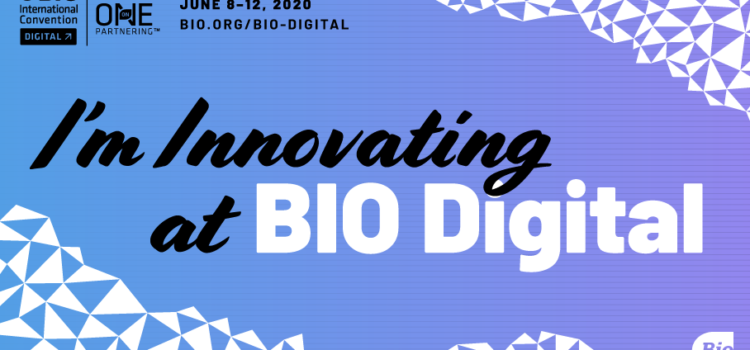 CBM – Cluster Smart Health FVG is promoting Transactiva at the BIO Digital international convention on June 8-12, 2020.
This event fosters virtual B2B encounters with hundreds of potential partners and investors.
Transactiva heartfully thanks CBM for this amazing opportunity!
Check the news @ CBN official website and take a look at the presentation video for the event (we start at 3'50").
CBM promotes Transactiva @ BIO digital